So a lot of girls have been wearing these around campus lately. I got some for christmas. I can't figure out how to wear them, or if they even look good.
So my questions is. Yay or Nah? and/or Grey or White?
Gracias!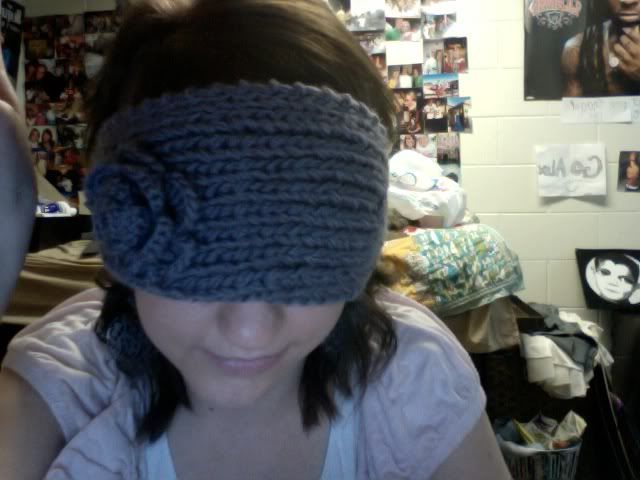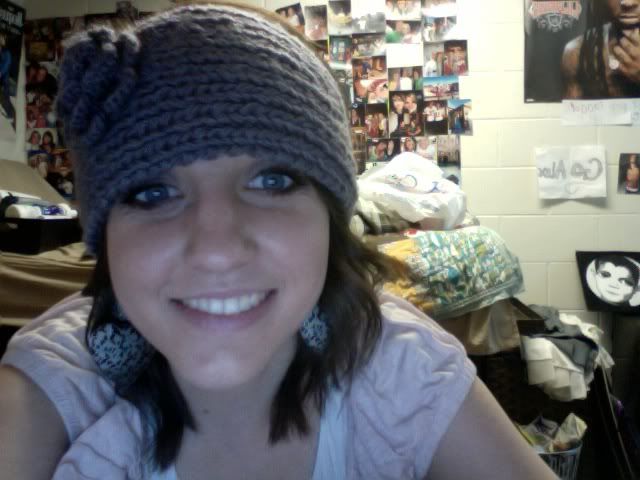 Yes Brit, I took pictures of myself on photobooth. Kill me.